SUN ROOM
Connect to the sun's powerful energy in this room. Let this room lead you towards self-realisation through your physical body.
MOON ROOM
Reconnect, realign and cool-down fiery impulses in this room. Prepare for your journey of descent; going inward, uncovering your wisdom, creativity, balance and inherent intelligence.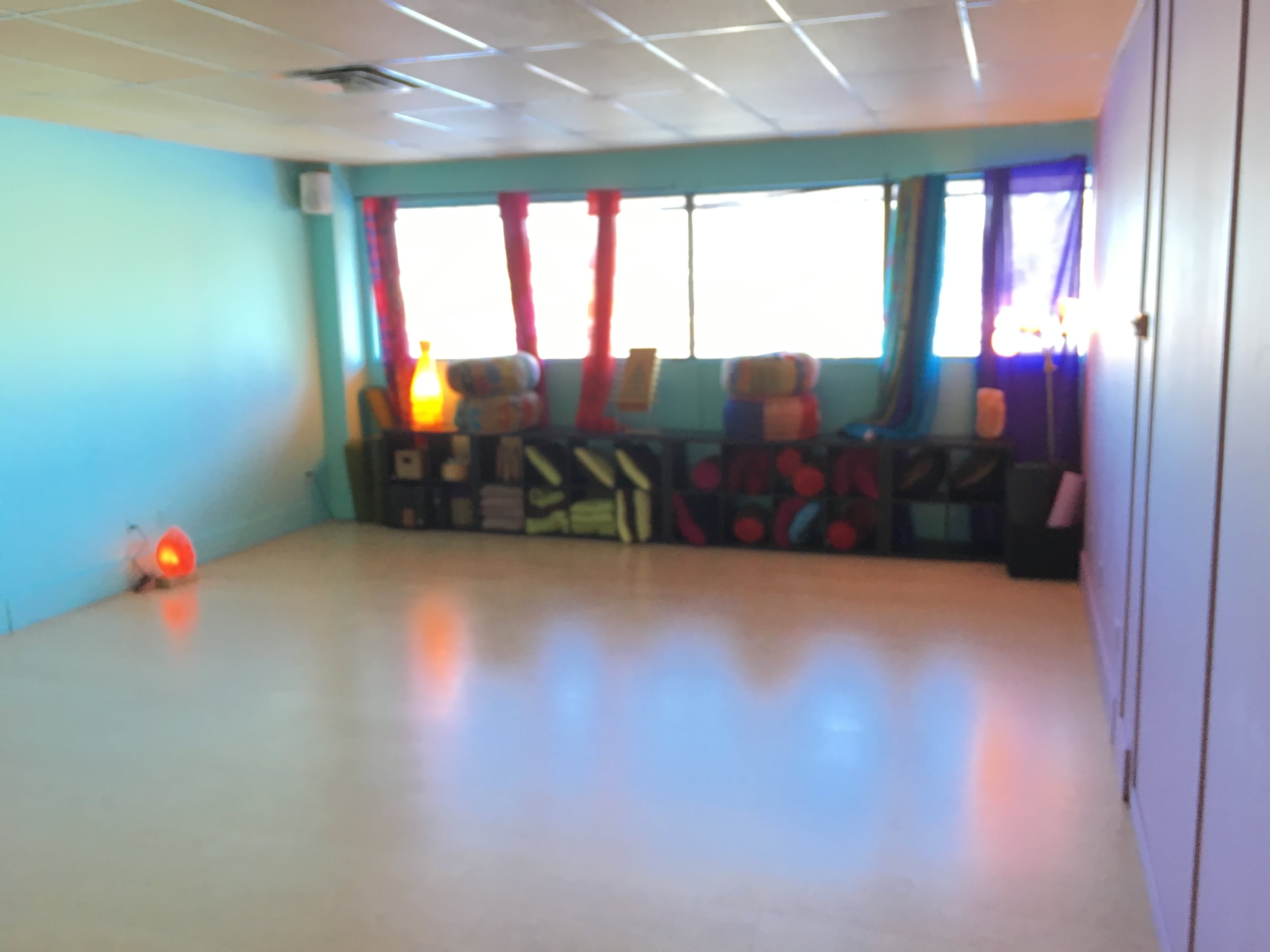 STARLIGHT ROOM
Reflect and refine your energy and bring out the bright and shimmering light.
OM~NOM Lounge
The OM ~NOM lounge is ALWAYS open for catching up with friends, meeting new people, laughter and having fun!!!